Oregon Coast
July 25-26, 2016
On Monday and Tuesday, July 25 and 26, 2016, Dory conducted a two-day workshop at the Sitka Center for Art and Ecology, on the Oregon Coast just north of Lincoln City.
The workshop was titled Exploring Abstract Expression: Color, Shape and Wassily Kandinsky. Bright hues, dynamic shapes and musical color choices make the work of Kandinsky visually sing. Workshop participants explored the language of abstraction through a variety of multimedia projects inspired by Kandinsky's pioneering ideas and art. Several of his most iconic works were the inspiration for the small-scale watercolor paintings, oil pastels and whimsical ink and watercolor drawings workshop members created.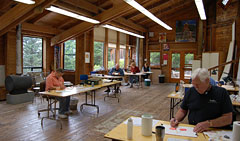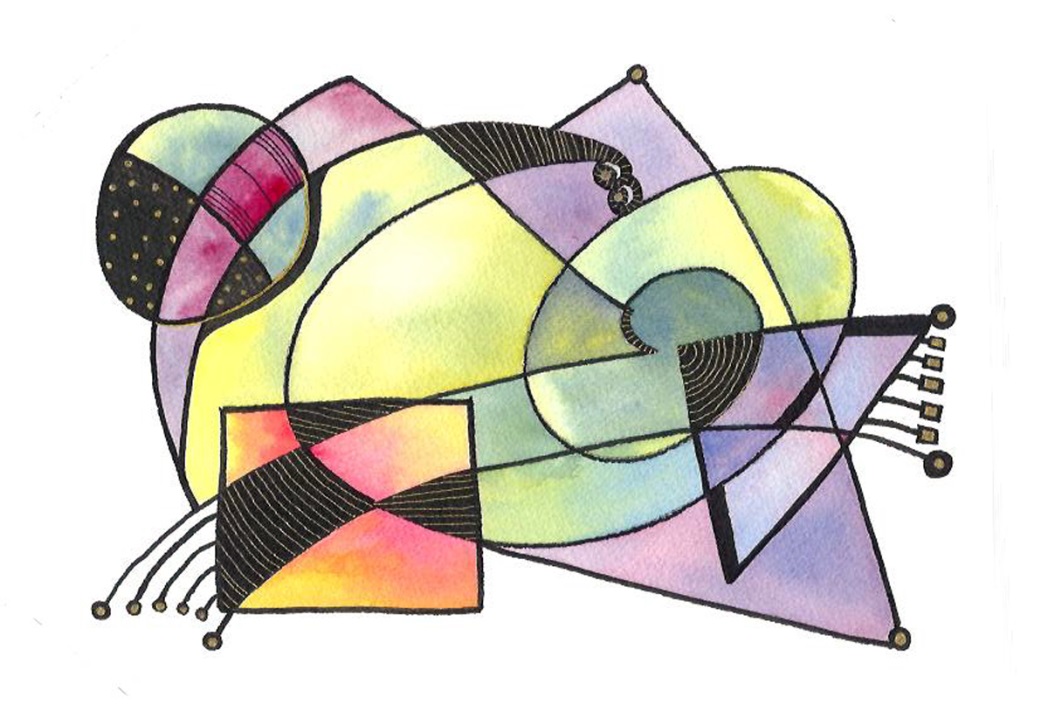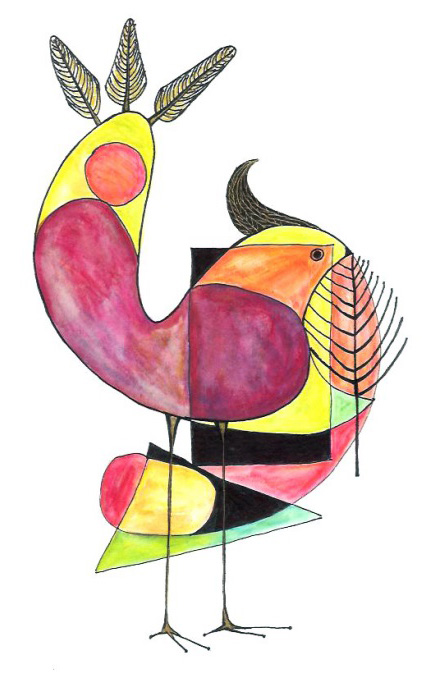 Photos of the 2015 Sitka Center workshop are here.