Workshops
Click on the workshop links below for more information.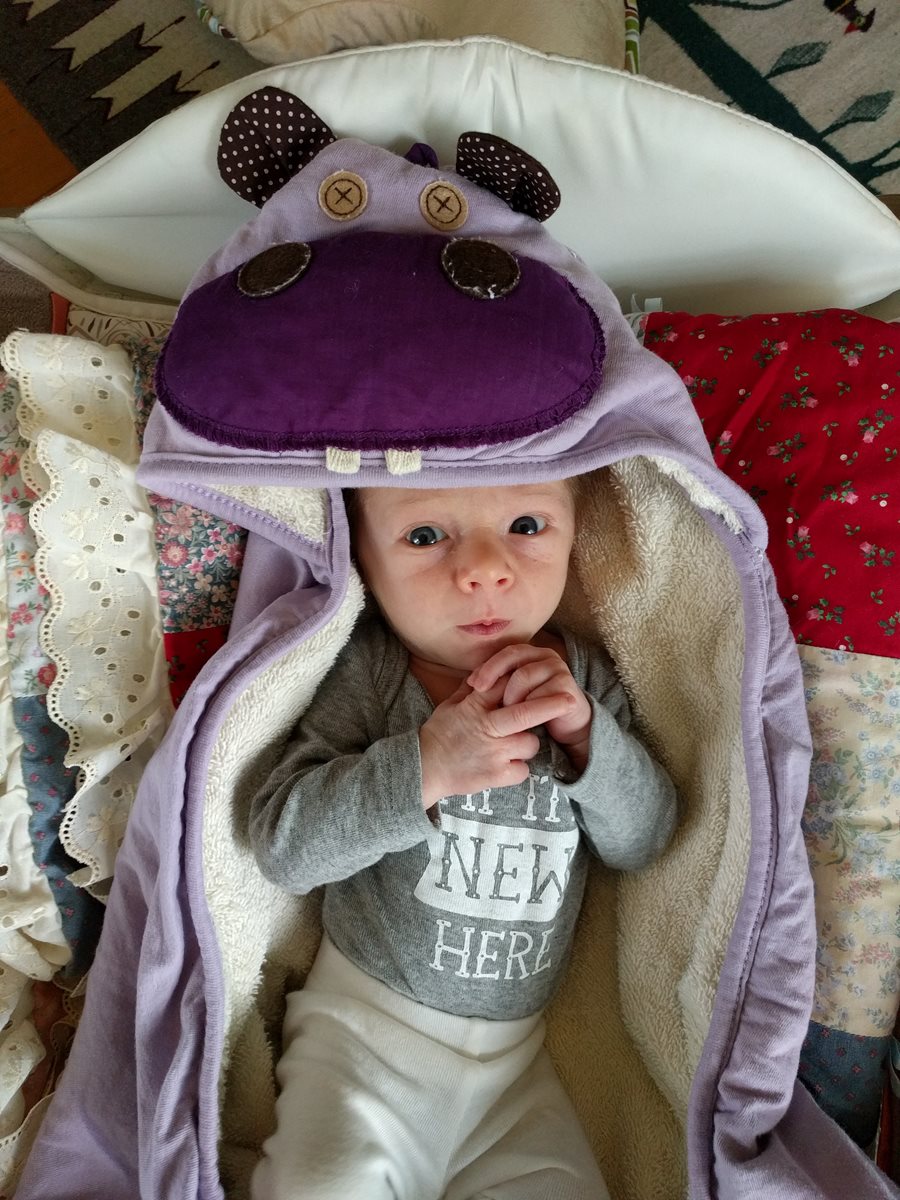 Dory has decided to skip her usual spring workshop in San Miguel de Allende in 2017 in favor of spending time with her first grandchild Julia.

Since 1995, Dory has led workshops in France, Italy, Greece, China, Mexico and the United States. Apart from being there yourself, there's no better way of experiencing the joy of these sessions than to savor these videos of recent San Miguel and South of France workshops.


Comments from previous workshop participants
"Dory, we are completely serious when we say you orchestrated a great trip, one of the best in our lives. I have never felt so enveloped in tranquility and warmth….I cannot recommend this enough." Janice and Greg Druian,

Terrebonne, Oregon



"I have not stopped praising your guidance, the organization of the trip, and the people. I adored all so very much. Please sign me up for next year. Thanks so much for this unique and most special and rewarding experience." Marie-Louise Mills, Beausoleil, France

"I have a new stirring to get back into art and plan to fill many pages of my journal using your lessons. The art instruction was very clear, fun and interesting. I am amazed at the thought and planning that goes into a lesson and I thank you." Sharon Kendall, Klamath Falls, Oregon

"Beyond the beyond! Loved it!" Miriam Resnick, Portland, Oregon

Offered by Art Escapes, LLC